Diversity in Engagement
Engagement towards action is the ultimate goal of any facilitated conversation or dialogue in a diverse group of people. However, with hurdles standing in the way of participating in those conversations, how diverse can the group be? Oregon Humanities strives to bring together communities with the goal of effective engagement in mind. However, it is sometimes difficult to bring together a diverse group of participants without accommodating the various roadblocks that may lay in the way of participants attending a Conversation Project and contributing their voices, experiences, and perspectives. Already, they are offering multilingual programs, grants, and stipends to cover costs of hosting and participating. But there are still many people left out of the dialogue due to accessibility issues.
Some programs offered by Oregon Humanities, such as the Dear Stranger project, attempt to resolve issues of inaccessibility. Dear Stranger is a letter-writing campaign that connects people from all around the state of Oregon and allows for the exchange of ideas, perspectives, and opinions. In an interview with Adam Davis, executive director of Oregon Humanities, Dear Stranger was described as an opportunity for those stuck behind doors, such as nursing home patients and prisoners, to exchange ideas and participate in conversation.
Virtual Conversation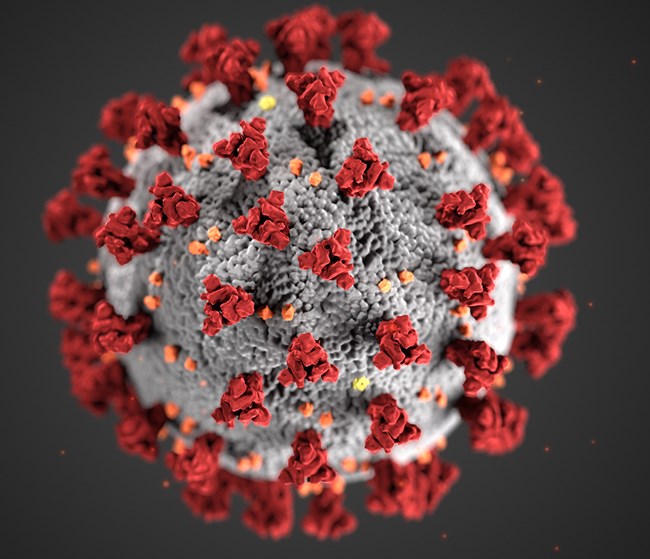 Oregon Humanities has already begun to offer virtual conversations centered around the coronavirus pandemic and the generally stressful time that we are all existing through. Connecting in place during times like the present creates a valuable space for sharing, reflection, and broadening perspectives to help us endure difficult situations and understand the variety of changes being experienced by others.
In this time of crisis, staying connected is of the utmost importance. Online video communication platforms, such as Zoom and Google Meet, are being utilized more and more to bring together people that are incapable of being together in person. Although this is currently a mandated separation, there are many instances outside of quarantine in which people might be incapable of participating in face-to-face events. Transportation barriers, childcare costs, and finding time off work are issues that stand in the way of many. Oftentimes, those who face such financial barriers are those with voices heard the least. Conversation with the intention to include perspectives representative of a chosen community simply cannot include a heterogenous participant group without making those conversations highly accessible to all who exist within the community. Including those that typically are unable to participate in engagement opportunities such as the Conversation Project has the potential to greatly enhance the quality of engagement and conversation. When engagement is reflective of those involved in an issue, any action that results is far more likely to benefit communities. These issues of inaccessibility can possibly be addressed by offering engagement opportunities online.
The goal of Oregon Humanities' Conversation Project is to bring together the voices of many and to facilitate discussion between many types of people and different perspectives. Employing an online platform to expand the scope of participants would allow for a greater incorporation of people that were previously unable to participate. This would broaden the spectrum of perspectives included in conversation and allow for more effective engagement.